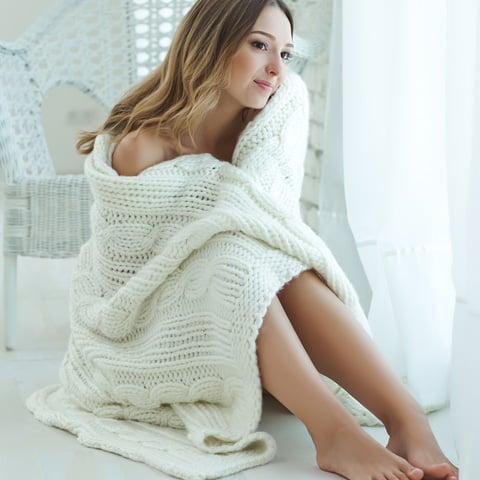 The How To Spa concept
Have you ever felt the urge for a break in your week or day to unwind and let go of your tensions? What if you had the power to do so, and the tools to allow you to break free from those tensions, wherever and whenever you are?
Created by relaxation specialists and spa professionals, How To Spa comes to the rescue with their unique relaxation guides with tailored advice and recommended products. Whether you are at home, at work or on your travels, slow down and let your body and spirit enjoy a stress free moment.
Our values
Listening: always attentive to  our clients feedback  and comments, How To Spa is always evolving to best fit your needs.
Sharing: Our Facebook page and Instagram account are here for you to share your experience and ideas, making you an ambassador of How To Spa. 
Ethics: we care for our beautiful planet, so we are committed to recommend natural products from caring brands who share our values.
How To Spa goes one step further; we dedicate a part of our benefits to a charity.
With How To Spa, enjoy the expertise of spa specialists wherever you are,with tailored advice and recommended items for you to create your very own relaxation moment.
The How To Spa story
In many Spa brochures, there is a « How to spa » page, explaining how to make the most of your spa experience and how to get the optimum result.
This is what we want to share with you; the best advice and tools for you to learn how to relax.
Where does the idea come from?
"When I host people at my place, I like to make them feel home, comfortable and cosy, as if they were in a cocoon.
My passion for wellbeing led me to meet and discuss with many professionals and their clients, and I realised how essential was the need for everyone to have a relaxing break in the day or week.
My interest for wellbeing goes far back; from a very young age, my mum introduced me to a whole world of beauty rituals which I still follow today.
After a scientific master's degree, I studied management for the cosmetics industry. My studies, my professional experience and my travels around the world allowed me to have a feel for the wide variety of textures and fragrances of cosmetics. The real turning point was my Spa Manager training which embedded in me the idea that leads my daily thoughts; you must take care of yourself if you want to have the energy and will to create and thrive and care for others."
How To Spa was designed especially for you, to allow you to relax at any time of the day, wherever you are, thanks to experts' advice through tutorials and recommended items and cosmetics.
The founder
Maud Ganry Boutaric founded  the How To Spa Company.
With a degree in cosmetics engineering, Maud has worked for 4 years for cosmetics brands and companies, within their marketing division.
In April 2015, Maud takes a turning in her career and decides to follow a Spa Manager training. The experience she gains gives her the tools and the network she needed to fulfill her long time dream and ambition: create her own company.