ENJOY A SPA EXPERIENCE FROM HOME IN VIDEO
Our tutorials are here to help you unwind, following the spa ritual.
Therefore, you will find FOUR KEY STEPS: the preparation, the face self massage, the body self massage and the relaxation after your massages.
As in a spa session, our tutorials bring you all the benefits of the ritual:
During the preparation, to body scrub relax , but it also removes the dead skin and prepare your skin to receive the self massage. Another example is the hot/cold effect which boosts your blood circulation, and relieves heavy and tired legs.
The face self massage helps you unwind and ease your pain (sore eyes, headaches or stiff muscles). As a bonus, it reactivates your blood and lymphatic flow which gives your skin a nice healthy complexion again.
The body self massage relieves leg tension (foot, calves, thighs), arm tension (forearm and biceps), but also upper and lower back tension, plus neck tension. The draining effect boosts your blood circulation and loosens micro accumulated tensions.
Finally, after the massages, to take time to breathe, read, or listen music appease the mind. Our sessions are holistic, as they the bod relaxy and the mind.
OUR VIDEOS
UNIT
You can purchase one of our 3 video tutorial for 9.79€ giving you unlimited access to it.
PACK
 You can also purchase all 3 videos at once for our special bundle price of 20€ instead of 29.37€.

TO OFFER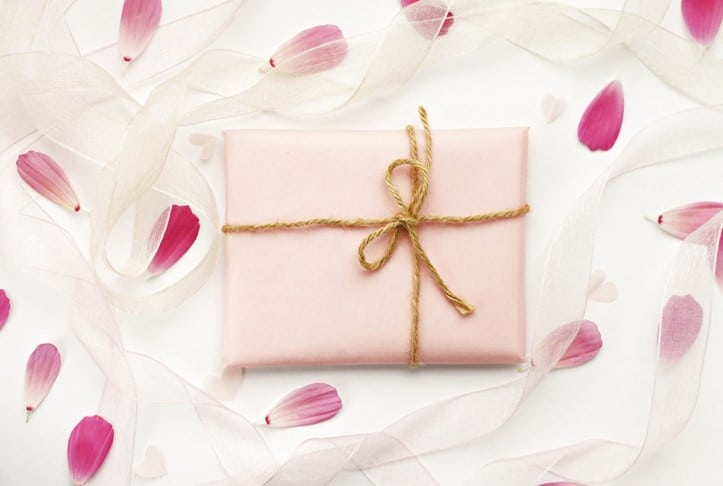 Offer a GIFT worth 9 € 79 and choose from our "Spa at Home" range of videos.
Offer to a friend
Offer a GIFT worth 20 € with our pack of 3 videos "Spa at Home"  to relax whatever the need.
Offer to a friend
Since the beginning, How To Spa is committed to ethical values. We decided to donate 1% of your purchases to 'Doctors of the World', an amazing charity providing both emergency and long term medical care to those in need. They deliver practical and efficient projects worldwide.
More info on: https://doctorsoftheworld.org/
I was pleasantly surprised when I discovered the How To Spa Cocooning tutorial. Finally a complete guide to learn how to relax at home … Candles, soft music and especially face and body self-massages are clearly explained and very easy to do. It's now my little Sunday ritual before starting another busy week! – Aurèle D., Marketing Manager –