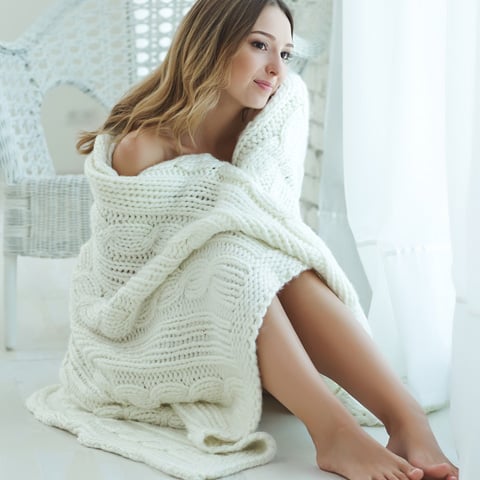 LEGAL NOTICE
Publishing
Maud Ganry Boutaric
Website design: www.ecom-design.fr
Illustrator: Lora Hristova
Creator of automated protocols: Fabienne Crocq Photos: shutterstock
French Version: Sarra Boussetta
All rights reserved
All intellectual property in the text/photos/works contained in this website are registered, including the domain name. All the elements of the website (Layout, illustrations, position and sizing etc.) are exclusive property of the How To Spa Company, and protected by copyright and European law regarding trademarks. The texts and wording are the property of their authors. No part of these texts may be reproduced, represented, transferred, distributed or stored in any form or by any means, electronic, mechanical, recording or otherwise, without the prior permission of the authors.
All other trademarks referred to on the website are the trademarks of their respective owners and you will require their specific authorisation should you wish to use any of the trademarks.
Hosting
OVH
Personal data
All personal data collected by Ho To Spa is for in-house use only. This information will never be shared or sold to third parties. You have the right to access, modify, correct or delete any of the information you once provided about you (French law art. 34 of the 'data protection and freedom' act, 06/01/78). To exercise this right, please contact the company at contact(at)howtospa(.)Com
Connections
Sites linked directly or indirectly to the How to Spa website are not under its control. Links to external sites are provided solely as a convenience and do not imply any endorsement of their contents.
Links
How To Spa does not accept any liability or responsibility for any third party websites that can be accessed through this website. These links are provided for your information only.
Content and tools
How To Spa does not accept any liability or responsibility regarding the reliability or the functioning of this service. How To Spa does not accept any responsibility for any loss or damage of any form that may arise from your use or impossibility of use of the service including -but not exclusively- direct damage, indirect damage, incidents, loss of profit and termination of business.