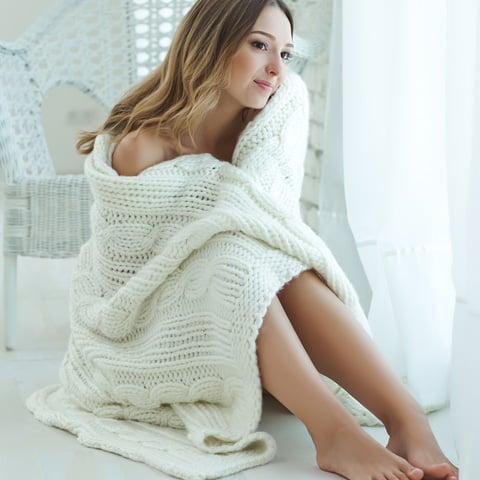 Free Tutorials on Relaxation
Tuto Relaxation and Well-being Free PDF
You need a let go ? Relax at home, at work, on a trip or on public transport ?
How To Spa offers you its Tutorials Free online, searchable anywhere and at any time.
When we are stressed, uncomfortable or anxious, we often fall into a spiral where, the more we think of something, the more nervous we become.
That's why, How To Spa has designed the Wellness and Relaxation Tutorials from home, work, travel or public transport …
Consult our Tutorials dedicated to your moments of relaxation with the result of true relaxation, free of charge.
Free access to Tutorials
The How To Spa story
In many Spa brochures, there is a « How to spa » page, explaining how to make the most of your spa experience and how to get the optimum result.
This is what we want to share with you; the best advice and tools for you to learn how to relax.
Where does the idea come from?
"When I host people at my place, I like to make them feel home, comfortable and cosy, as if they were in a cocoon.
My passion for wellbeing led me to meet and discuss with many professionals and their clients, and I realised how essential was the need for everyone to have a relaxing break in the day or week.
My interest for wellbeing goes far back; from a very young age, my mum introduced me to a whole world of beauty rituals which I still follow today.
After a scientific master's degree, I studied management for the cosmetics industry. My studies, my professional experience and my travels around the world allowed me to have a feel for the wide variety of textures and fragrances of cosmetics. The real turning point was my Spa Manager training which embedded in me the idea that leads my daily thoughts; you must take care of yourself if you want to have the energy and will to create and thrive and care for others."
How To Spa was designed especially for you, to allow you to relax at any time of the day, wherever you are, thanks to experts' advice through tutorials and recommended items and cosmetics.